RLB Accounting & Tax Services
RLB has brought together a team of accounting professionals offering the technical expertise and breadth of service ordinarily found in much larger firms, while delivering a level of personalized, quality service that is beyond comparison. Below is a listing of some of the services that we offer to our clients, along with a brief description. As the list below is by no means all-inclusive, please feel free to inquire about a service if you do not see it listed below.
Accounting Services
With the number of computerized accounting software packages available for small businesses and individuals growing every day, selecting one that is right for you has become increasingly difficult. As accounting professionals, we are exposed to most programs through trade journals and actual use. Our experienced staff can help you choose and implement the system that best fits your needs.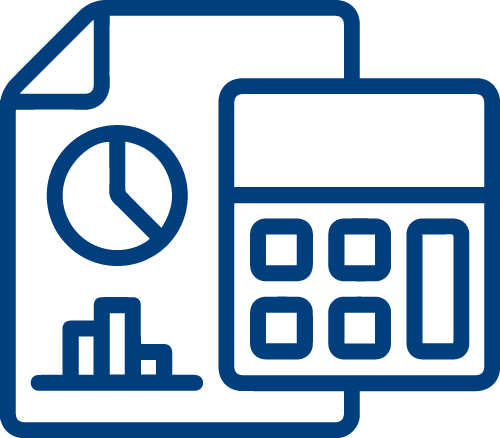 Tax Services
We prefer to take a proactive vs. reactive approach to tax services. By keeping current on new tax laws and legislation, we are in a position to identify key tax planning opportunities that minimize both your current and future tax liabilities. We provide our individual and business clients with the taxation expertise and knowledge that they deserve throughout the year.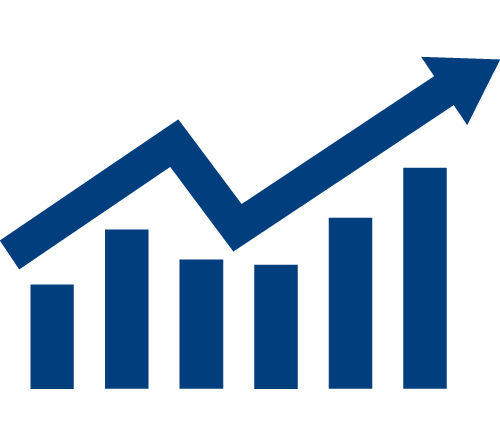 Personal Consulting
A properly structured financial plan enables you to face any financial challenge that may present itself at each stage of your life. Through the financial planning process, we can help you assess your financial needs and develop strategies that will enable you to achieve your goals and strengthen your financial security.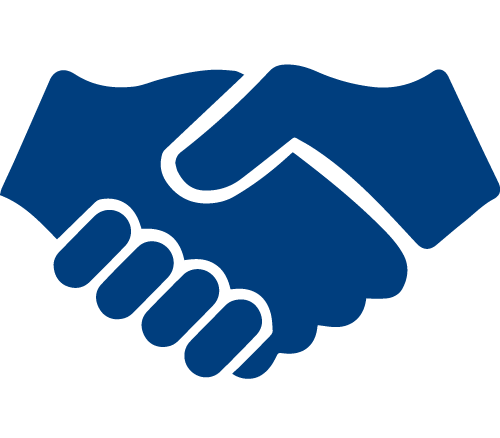 Business Consulting
We gauge our worth by the personal and business successes of our clients. We can help your business identify areas negatively affecting profitability and growth and develop solutions that are practical and technically sound. In addition to acting as a sounding board for management, we provide comprehensive, flexible strategies that address the issues affecting your business.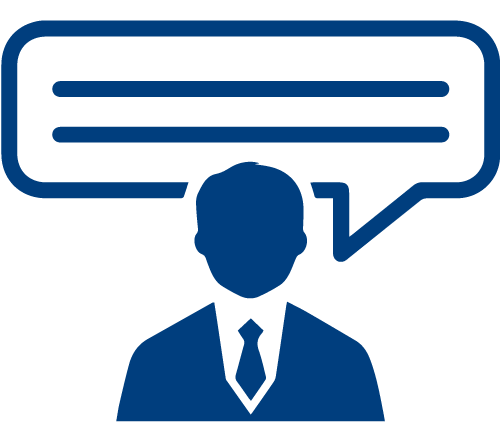 Remote Accounting and Bookkeeping Solutions
RLB has assembled a team of accountants and bookkeepers to provide you with the professional services you need so that you can focus on operating and growing your business. We can customize accounting and bookkeeping solutions to fit the needs of any size business.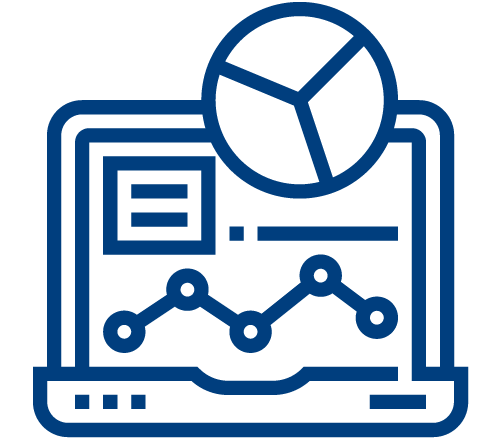 Data Analytics
Whether it involves professional sports or other industries, data analytics is all the rage. At RLB we've been working clients to help improve risk identification, identify fraud, and deliver more to our clients. We can blend data from almost any source to analyze 100% of transactions, report findings using visualization tools and automate repeatable processes without programming.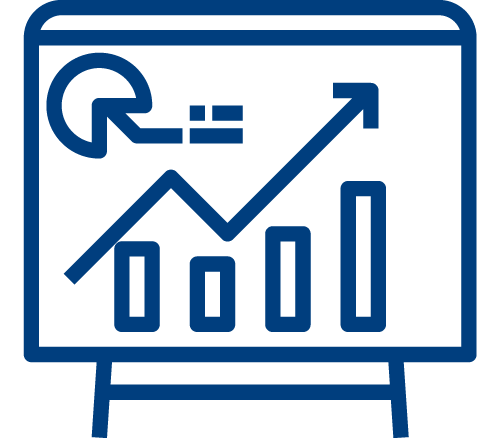 RLB's Family Office
Successful families consider family office services as a way to handle their financial affairs to help meet their financial goals. The professionals at RLB will customize a service plan to work with you and members of your family to help manage your personal finances. We work as an independent advisor in concert with your financial, legal, and insurance team to help you grow and protect your family legacy.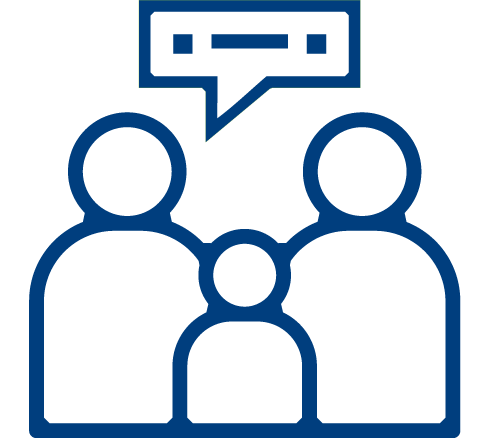 Get Started with RLB
Allentown
P : (610) 434-7700
645 Hamilton Street
Suite 602
Allentown, PA 18101
Easton
P : (484) 546-0650
400 Northampton St.
Suite 404
Easton, PA 18042
Stroudsburg
P : (570) 421-7434
814 Main St.
Suite 100
Stroudsburg, PA 18360